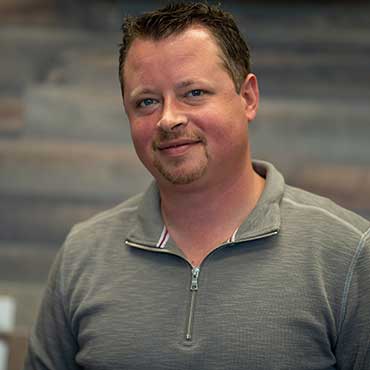 Marc Hasselberg
General Manager
MS Flooring - Pleasant Hill, CA
With twenty years of experience in the flooring industry, Marc joined MSC in 2016 and has played an integral role in restructuring the flooring department and leading their exceptional team.
Marc's foundation as a flooring installer provided him valuable experience that he still draws on today to effectively run the day-to-day operations of the department. He is well versed in all varieties of flooring options from hardwoods to carpet and everything in between. Marc also specializes in environmentally friendly, sustainable, and high-end flooring allowing him to make unique recommendations for any needs a client may have. That being said, he often gets asked by estimators and insurance adjusters to lend his expertise in assessing projects before scopes are finalized to assure the final products selected and overall project exceed the client's expectation.
His many years in the industry spent cultivating relationships with vendors, representatives, and other experts in the field are essential in finding just the right product and approach to help guide our clients through their next project. Whether it is small bathroom remodel, high end custom home, new building development or one of many commercial projects including churches and post offices he has been involved in – he always enjoys the challenge of finding just the right approach for every project.
In his free time Marc enjoys exploring all corners of the world, whether it be in his native Germany or the other end of the world, you'll be hard pressed to find an adventure he isn't up for.