Awards & Credentials
We are proud to be affiliated and certified by some of the industry's leading organizations.

Xactimate
Insurance claims estimating software for any restoration job. Xactimate, the industry's most powerful and comprehensive solution for property claims estimation, is the number one choice for restoration professionals thanks to it's precision and flexibility throughout all stages of the repair process.
---
CoreLogic
Symbility creates a wide range of products that bring smarter thinking to the world of property insurance claims. Designed to work easily and seamlessly with one another, all helping to make your claims process easier, faster, and more efficient for everyone involved.
---

Institute of Inspection Cleaning and Restoration Certification (IICRC)
The Institute of Inspection Cleaning and Restoration Certification is a nonprofit organization that, since 1972, has evolved into a global organization with over 60,000 active Certified Technicians and over 6,000 Certified Firms around the world.
---

Better Business Bureau (BBB)
BBB maintains Business Reviews on more than 4.5 million businesses and rates them based on complaint histories, responsiveness to customers, licensing, legal and government action, and other factors. Only Accredited Businesses that meet the BBB Code of Business Practices are permitted to display the BBB logo in their marketing and place of business. Mark Scott Construction, Inc. has been a BBB Accredited business since March 1992 and has a Rating of A+.
---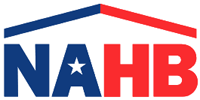 National Association of Home Builders (NAHB)
The National Association of Home Builders is a trade association that helps promote policies that make housing a national priority. Since 1942, NAHB has been serving its members, the housing industry, and the public at large.
---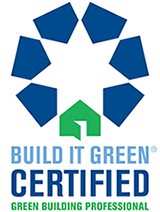 Certified Green Building Professional
Certified Green Building Professionals utilize the principles of green building and the systems approach to the design, construction and operation of residential buildings. Mark Scott Construction, Inc. has several Certified Green Building professionals on staff.
---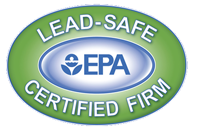 EPA Certified
EPA's Lead Renovation, Repair and Painting Rule (RRP Rule) requires that firms performing renovation, repair, and painting projects that disturb lead-based paint in homes, child care facilities and pre-schools built before 1978 have their firm certified by EPA (or an EPA authorized state), use certified renovators who are trained by EPA-approved training providers and follow lead-safe work practices.
---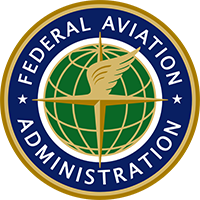 Regional Aviation Administration
The FAA's mission is to provide the safest, most efficient aerospace system in the world. Through Regional FAA guidelines Mark Scott Construction, Inc. is able to provide drone services when necessary.
---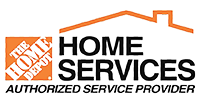 Home Depot Service Provider
The Home Depot works with a network of certified installers nationwide to deliver fast, reliable, consistent and complete service for every client. Mark Scott Construction, Inc is a Home Depot Service Provider for home renovations. All employees and subcontractors are required to pass a background check and to be badged by Home Depot.
---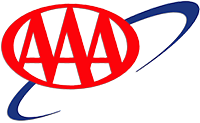 AAA Direct Repair Network Member
AAA Direct Repair Network members are approved independent facilities that meet AAA strict customer service and quality standards. Mark Scott Construction, Inc. has been part of the AAA Direct Repair Network for more than ten years.
---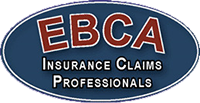 East Bay Claims
The East Bay Claims Association is a charitable and educational organization that is dedicated to the betterment of Insurance Claims Professionals, through: continuing education; industry knowledge and contacts; and a strong commitment to integrity and respect in networking. The Association provides a forum and network for insurance claims professionals to meet and share information.
---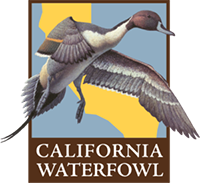 California Waterfowl Association
California Waterfowl is a 501(c)(3) organization whose mission is to grow California's waterfowl populations, wetlands and hunter-conservationist communities. Their vision is a California with thriving waterfowl populations, vibrant wetland ecosystems and respected hunting communities.
---
Awards
Diablo Property Owners Association, Spirit of Diablo Preservation Award
Walnut Creek City Council, recognized for building the first "Green Point Rated" homes in Walnut Creek
Walnut Creek City Council, recognized for "Best Subdivision"
Best of Bay, 2009 Viewers' Choice Award for Best Construction Company in Northern California
The Home Depot, "Top Contractor Business 2006"
---
Licensed, Bonded & Insured
Licensed General Building Contractor # 682814, CA
Licensed General Building Contractor #0074506, NV
Licensed General Building Contractor #190947, OR
Licensed General Building Contractor #33393, HI
Licensed General Engineering A and B Contractor #938078
Licensed Residential and Commercial Building Contractor KB-1 #272414, AZ
CA/OSHA Asbestos CLASS III Certified Individuals